Welcome to my home page! I will be posting information on this site that will be helpful to parents and students so they will know my expectations. Please register on this web site so you can be notified via e-mail of any changes and/or additions I make to this site. I am starting my thirtieth year of teaching with the last twenty-five of them being at Whitewater.

I look forward to working with your wonderful children this year! If you need to reach me, you may call the school @ 674-5417 or e-mail me at wilcottg@whitewater.k12.mt.us .

Thank you for your interest in your child's education!

EPIC Class Code: ZVJ-5608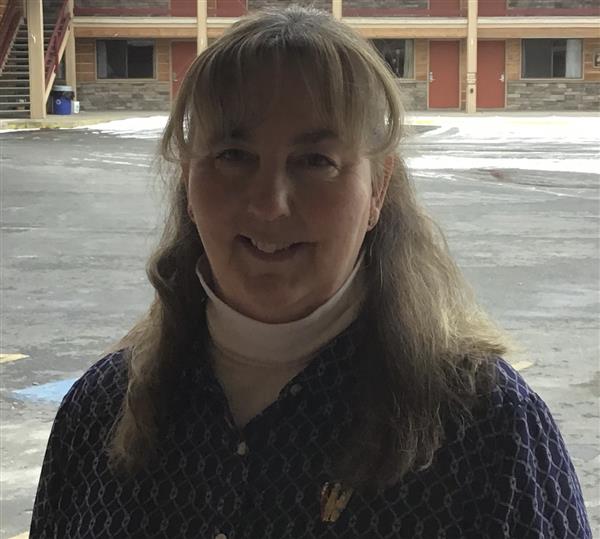 Dear Parents, Here are my expectations for having a productive, successful year.

Students will complete assignments in spelling, word study/phonics, map skills, reading, math, grammar, social studies, science, and journal writing. Spelling tests are the last day of the week – usually Thursdays/Fridays. Reading Vocabulary Tests are usually on Thursdays, but with our 4-day weeks, they sometimes fall on other days.

For the Reading Vocabulary Test, students need to be able to spell the word, provide the word when given the definition, use the word correctly in a sentence and for bonus points, tell what part of speech the word is in their sentence.

Also, we will be doing Scholastic News for Current Events. Those will be due at the end of each week, Thursdays or Fridays.

Daily work and testscores will be averaged together to produce the student's grade. Any assignment not completed during the school day becomes homework. Homework not done on time and/or incomplete assignments will have 5 points per day deducted from the score, and the student will stay in recesses until the assignment is completed.

When I have students correct low scoring work, I either record the average of the two grades or give them a % depending on the circumstances.

On this web site you can find the elementary grading scale. Students are expected to write legibly in all their workbooks, on spelling tests, in their journals, and final copies of any written work. Points will be deducted for illegible penmanship.

Students need to get five AR (Accelerated Reader) points per quarter along with one written book report per quarter; both going toward their reading grade. To encourage reading, I allow students 10-15 minutes of silent sustained reading on most days. Also, many students read during their free time. Please see the book review format on this web site.

I have a reward system where every daily assignment turned in that day receives a plastic chip. When all students have stickers on the class party chart, the students may have a class party. It has worked well in the past with most students able to get the majority of their assignments done in class. I also reward the class with a party for their multiplication timed test so be sure to practice multiplication facts with your child.

Along with reward parties, I have Halloween, Christmas, Valentine, and Easter parties. I would greatly appreciate parental involvement with those parties. Please let me know which one(s) you will be able to lend a helping hand.

If you have any questions or concerns, please call, e-mail, or stop by to visit.I thank you for your interest and support. Please see Other Helpful Information for Grading Scale, Book Review Format, Multiplication Time Test, and more.